Sparrow Michigan Athletic Club named among tops in country
The Sparrow Michigan Athletic Club (MAC) has been named among the top 10 clubs in the country by a leading national publication.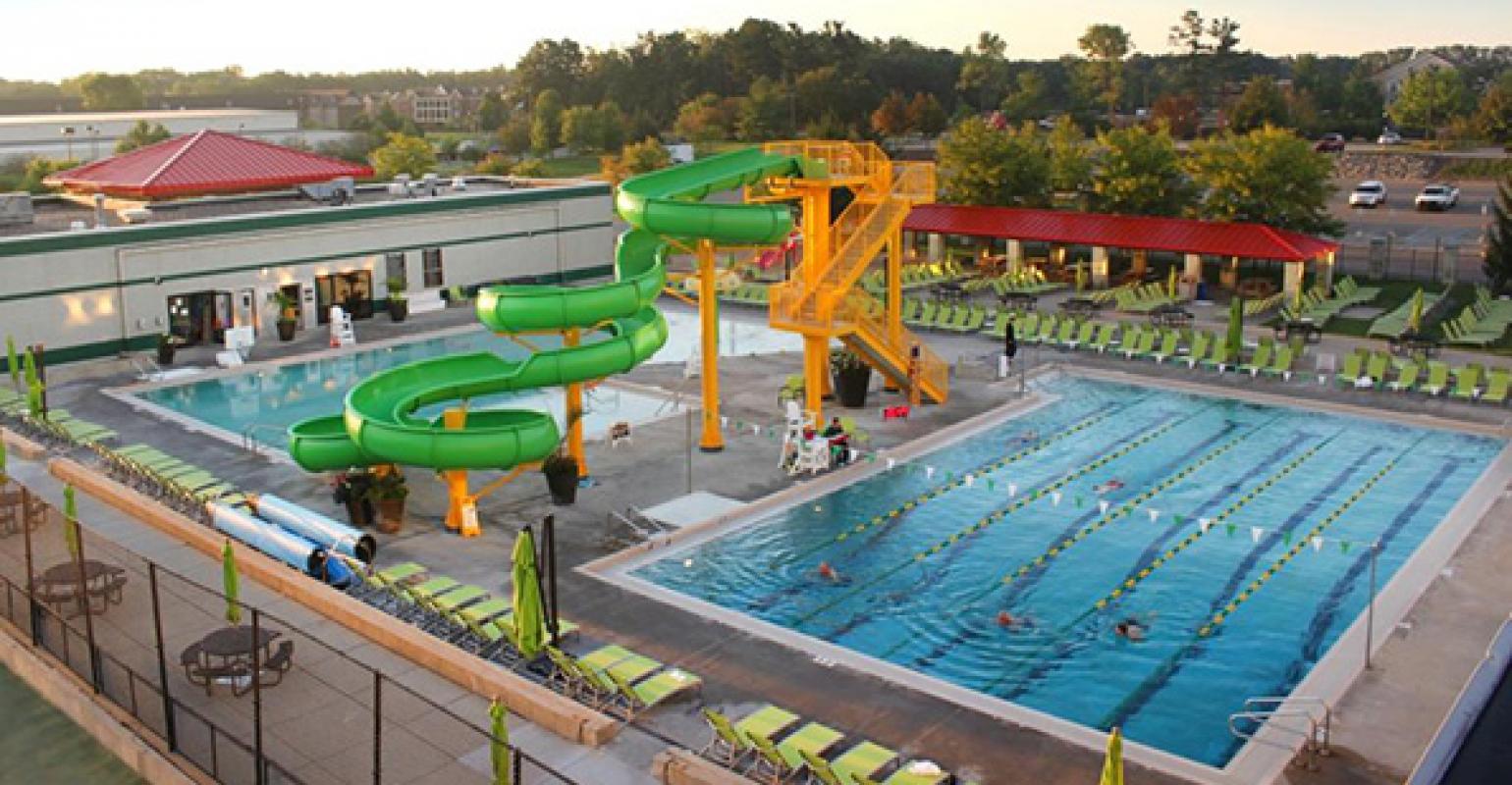 Club Industry ranked the MAC in the top 10 of clubs that stand alone and are not part of a chain. The MAC is the only hospital-based health club in Mid-Michigan.
The magazine also ranked the MAC eighth overall on its list of top 100 clubs in the United States. No other single-operated location was ranked higher. The MAC was recognized for several reasons, including being one of the largest clubs in the U.S., its high customer retention rate, and number of active accounts.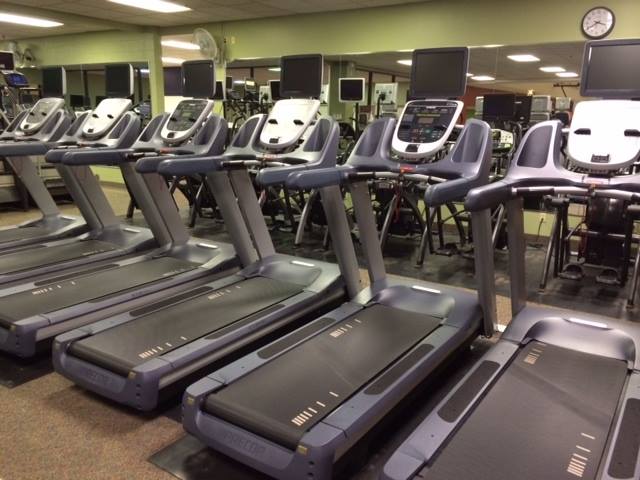 "We are hugely honored by this ranking but we're most proud of how it reflects the service we provide to our members and guests of all ages," said Bob Diamond, the MAC's Executive Director. "We'd love for everyone to tour the MAC and get a complimentary guest pass to try the club. Visit the Membership Office or call today at 517.364.8888."
The Sparrow Michigan Athletic Club, with more than 13,000 members, brings together the area's most outstanding array of fitness options in a spacious, welcoming facility conveniently located in East Lansing. The MAC is committed not only to helping our members achieve their health and fitness goals, but to supporting wellness throughout the region.
MAC members have access to more than 150 FREE fitness programs each week. Highly skilled and experienced personal trainers are available to provide additional support. And the MAC's affiliation with Sparrow allows it to offer unique resources not available at other clubs.
For more information about the MAC, Sparrow.org/mac.
Sparrow, a member of the prestigious Mayo Clinic Care Network, is mid-Michigan's premier health care organization that includes hospitals in Lansing, St. Johns, Ionia and Carson City as well as Physicians Health Plan, Sparrow Care Network, Sparrow Medical Group and the Michigan Athletic Club. Sparrow is affiliated with Michigan State University's three human health colleges. Through these partnerships and the dedication of our 10,000 Caregivers, Sparrow pursues a vision to be nationally recognized as a leader in quality and Patient experience. For more information, visit Sparrow.org.