Child and Family Charities Receives Resch Strategies Lansing Leadership Scholarship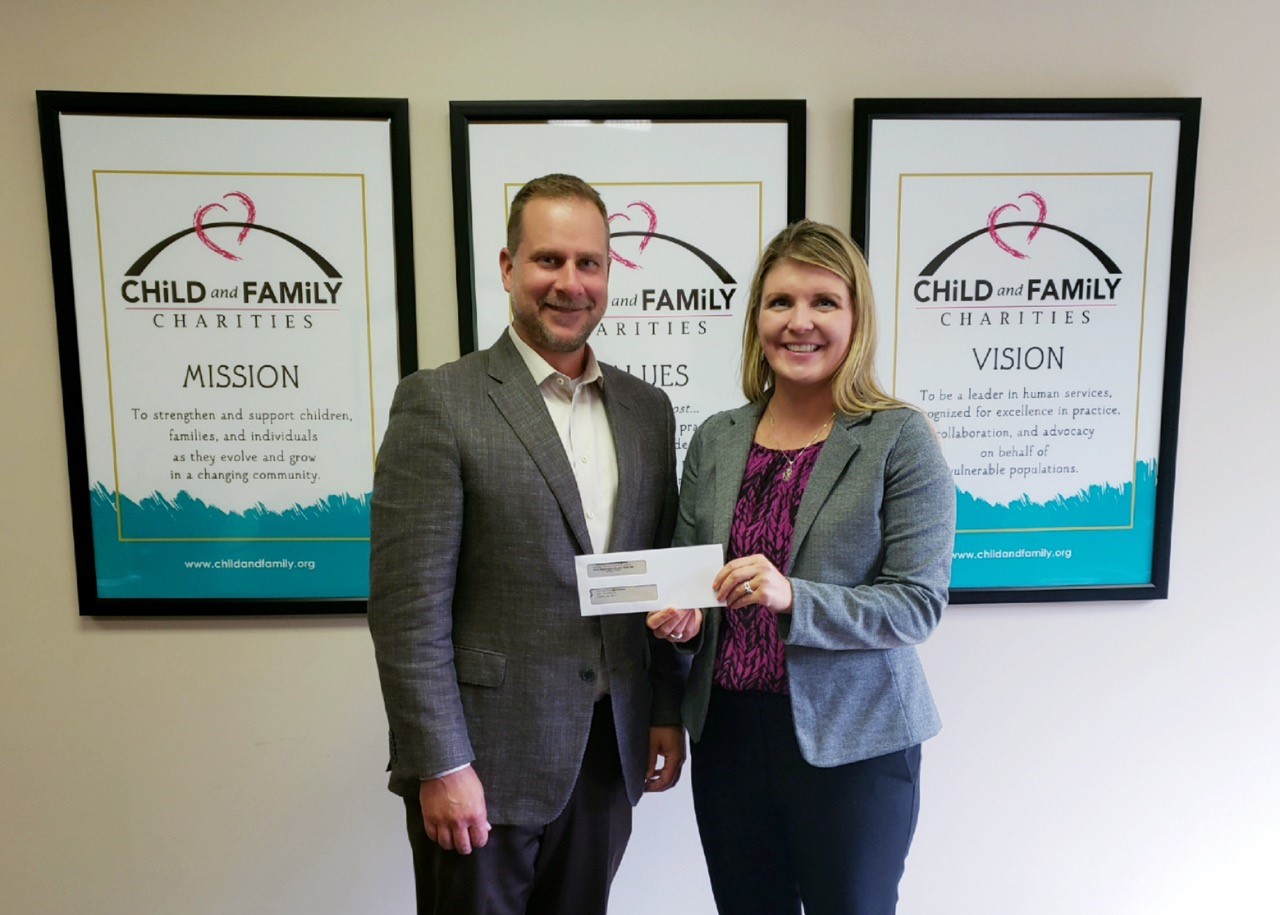 Lansing-based nonprofit Child and Family Charities will attend the Lansing Regional Chamber of Commerce's leadership initiative, Leadership Lansing, at no cost this year thanks to a contribution from Resch Strategies.
Matt Resch, who heads the Lansing-based public relations and public affairs firm, said the scholarship is being offered for the fifth consecutive year.
"The Leadership Lansing program provides access to knowledge that can be quite influential for business leaders in our area," said Matt Resch, president of Resch Strategies. "Through the Resch scholarship program, we hope to strengthen the impact that nonprofits like Child and Family Charities can make in our community and across our state."
The Resch Strategies Leadership Lansing Scholarship was first established in 2015 to help area non-profit leaders participate in the program by covering the full cost of tuition. Participants in the program engage in seven workshops over the course of eight months where they are exposed to key local institutions, industry sectors and business leaders.
Child and Family Charities is a local non-profit dedicated to providing support to children, youth and families who are underserved and often in crisis. The over 108-year-old organization provides the community with services such as a homeless and runaway youth services that offer housing and a youth shelter, a teen mother/baby residential program, child abuse prevention, mental health counseling and truancy reduction services. Through six divisions and 23 programs Child and Family Charities helps over 8,000 abused, neglected and at-risk children, youth and families in the mid-Michigan area every year.
"I am so grateful to Resch Strategies for their generous scholarship for the Leadership Lansing tuition," said Julie Thomasma, chief executive officer of Child and Family Charities. "I plan to take this opportunity and use it to help families in the Lansing community."
Last year, the 2018-19 recipients of the Leadership Lansing Scholarships were Hospice of Lansing and Transformation GEMS Women Entrepreneur Startup Accelerator.
For more information about Resch Strategies or the Leadership Lansing Scholarship, please visit www.ReschStrategies.com or call (517) 371-7843.