East Lansing Firm Opens Traverse City location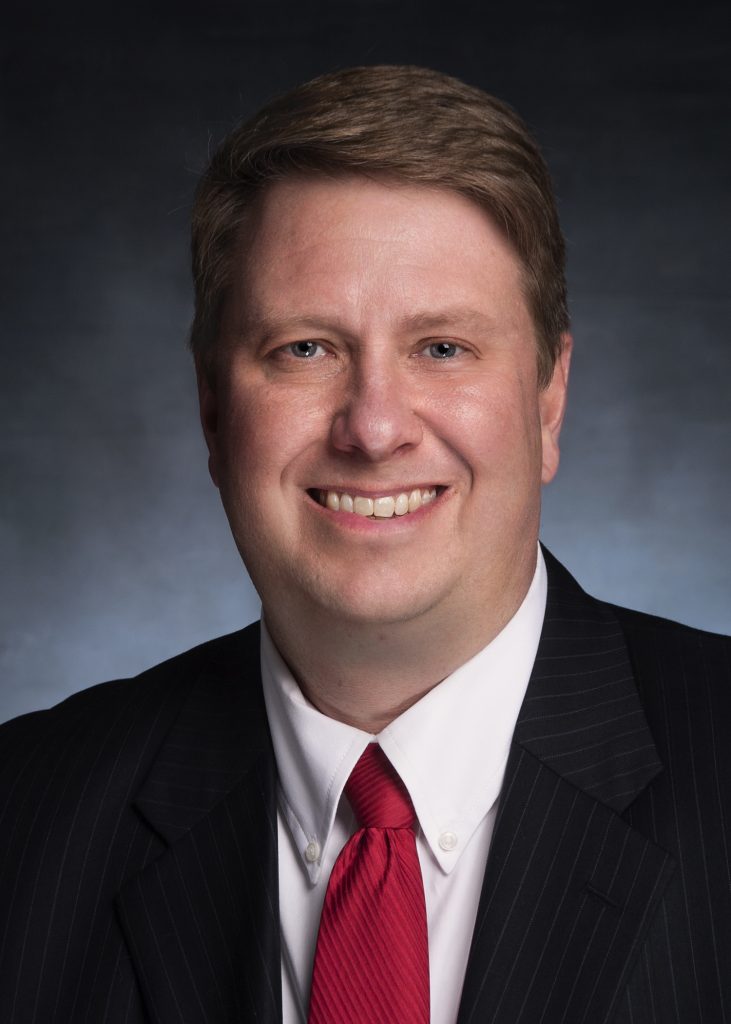 Willingham & Coté, P.C. of East Lansing is pleased to announce the opening of the Traverse City location in the Front Street Business district, an established professional hub.
Leveraging over fifty years of legal expertise in business law, insurance defense, estate planning, and hospitality/alcohol beverage law, the firm looks forward to delivering superior client experience and extensive legal knowledge to the families and businesses of northwestern Michigan. The office will be managed by Traverse City resident and current Willingham Coté attorney Joe Van Horn, partner and member of the medical malpractice defense group. "Traverse City's centralized location will allow our firm to meet the demands of its clients as Traverse City and the surrounding northwest Michigan community grows" explains President Michael Stephenson.
Please note, the mailing address for all correspondence will remain 333 E. Albert Avenue, Suite 500, East Lansing, MI 48823. For more information, visit www.willinghamcote.com