First National Bank of Michigan Continues to Expand in Downtown Kalamazoo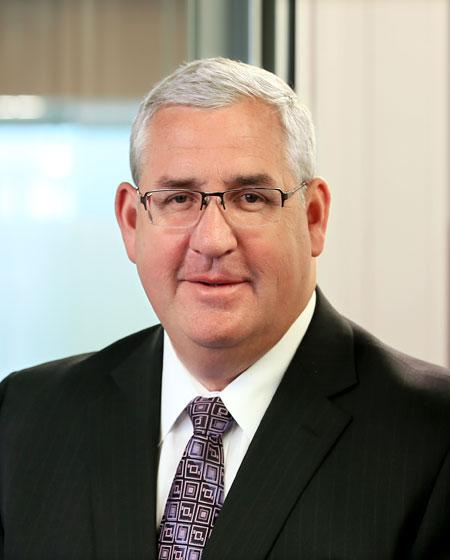 First National Bank of Michigan (FNBM) announced the October 21st relocation of their downtown branch to 318 West Michigan Avenue, Kalamazoo. "We are proud to expand our footprint in Downtown Kalamazoo," stated Dan Bitzer, President and CEO of FNBM.
The new branch is adjacent to the local Bank's current location at 348 West Michigan. The Bank has occupied the current building since being founded in Kalamazoo in 2006. "Relocating the branch to the newly remodeled building enables us to utilize the drive-thru for the convenience of our customers and increase office capacity for corporate operations in our current location. Adding an additional 4,000 square feet will allow us to expand and continue to grow the Bank," said Bitzer. Renovation of the building is scheduled to be complete mid-October. The Bank's current location houses 43 employees in 29,000 square feet including branch and office space.
Bitzer added, "We are happy to support Downtown Kalamazoo and seized the opportunity to acquire the property late last year when another financial institution relocated."
As a full-service bank, First National Bank of Michigan offers the communities in Kalamazoo, Portage, Grand Rapids and Holland in-branch banking, as well as online and digital solutions to address customer banking preferences. FNBM branches provide an extensive array of consumer and commercial products and services, as well as Private Banking services. The Bank plans to open a full-service branch in Lansing in 2020. All decisions are made locally by a local management team and Board of Directors.