Law Firm Welcomes New Insurance Defense Attorney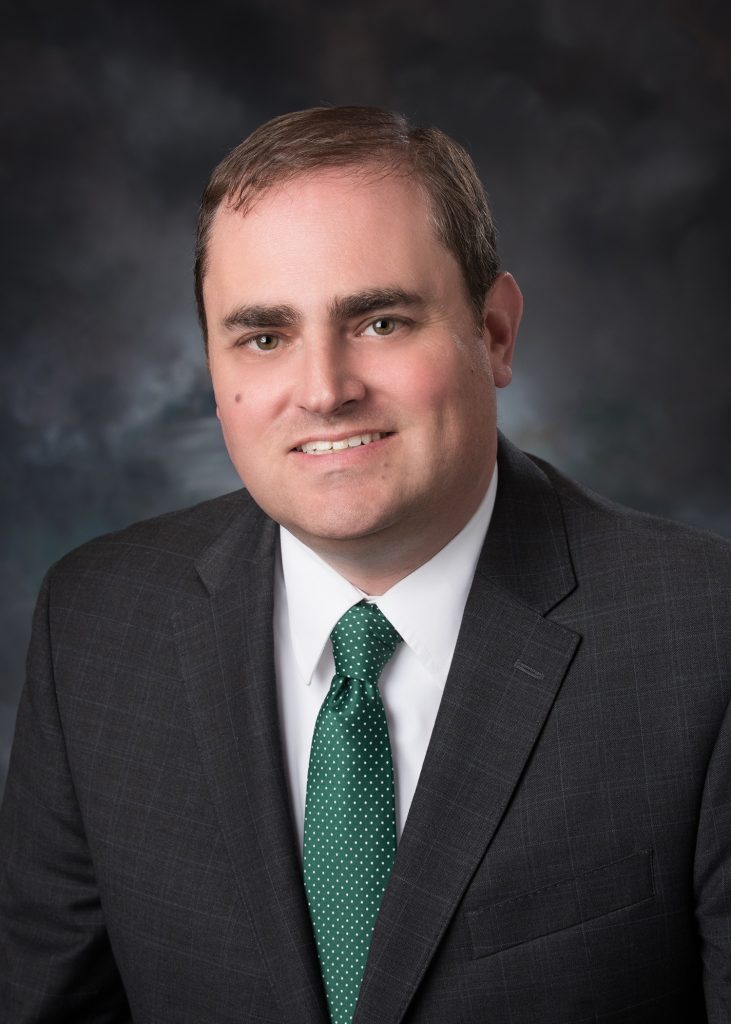 Mr. Steve Birn has joined our firm as an Insurance Attorney and is a seasoned trial litigator. He is a member of the Insurance Law Practice Group and will be handling first-party no-fault and third-party auto liability cases for the firm. Mr. Birn has over 13 years of experience handling depositions, writing/arguing motions, appearing in court for various proceedings and trials.
Prior to joining the firm, Steve also handled depositions, in-court motions, and written briefs and memos. With over a decade of success, he was entrusted with court ordered mediations, handled tense negotiations and crafted settlement of contentious legal matters. He has expertly handled tense negotiations, crafted settlements, and provided strategic legal planning for his clients.
About Willingham & Coté, P.C.
For more than 50 years, Willingham & Coté, P.C. has served businesses, families and individuals in Michigan and throughout the United States. Along the way, the firm has nurtured small businesses, counseled thriving corporations, settled personal disputes and helped families with difficult life decisions.