Property Management Growth Expands Services for Local Real Estate Group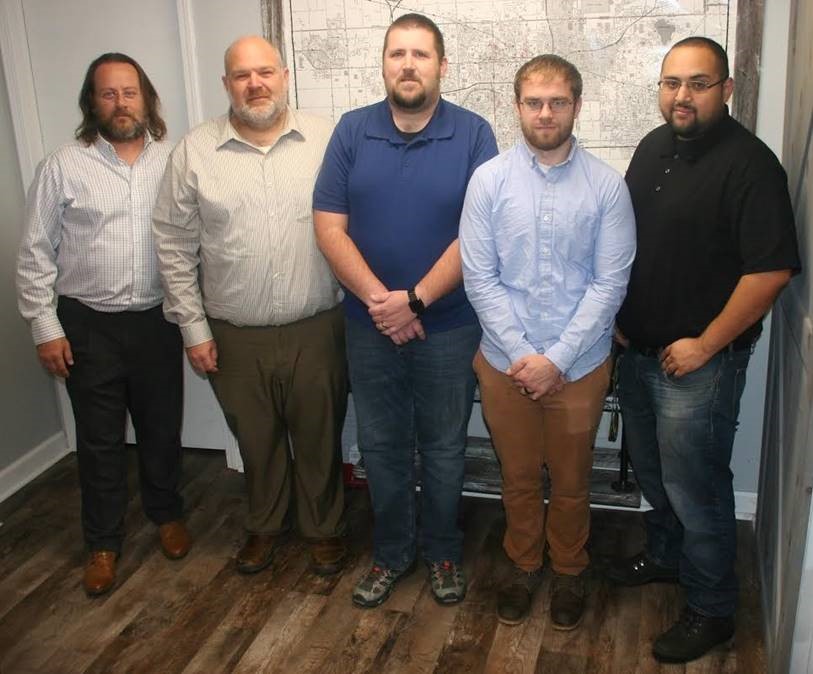 Since February of 2018, DS Huber Real Estate Group LLC's portfolio has had tremendous change from 286 units and 86 owners to 575 units with 186 owners. Due to this growth and expansion, DS Huber Real Estate Group LLC announces and welcomes Jeffrey Hillman as Director of Property Management. Hillman is a seasoned professional with 15 years of experience in rental property ownership and has had a partnership with Dale Huber, broker and owner of DS Huber Real Estate Group for many years.
The hiring of Hillman corresponds with the growth strategy that is bringing a team together with solid property management experience in the field. Combining his expertise and 8 years of maintenance and renovation background makes him a great fit for the team. He is someone who can utilize his skill and knowledge to interact with our owners, tenants and real estate clients.
Additionally, position changes are taking place internally in an effort to provide a more focused attention during this transition period of expansion.
Mike Crankshaw has moved into the Turn Coordinator position. He will be responsible for coordinating the renovation process when a property is vacant.
Matt Wehr has moved into the Tenant Receivable Associate position. He will be responsible for owner and tenant account receivables, including rent collection and owner deposits.
Rigo Flores has moved into the Vacancy Coordinator position and is responsible for getting a property from vacant to occupied by working with the Turn Coordinator and the Leasing group.
Dale Huber stated, "DS Huber Real Estate Group is at a critical phase of growth acceleration. We have streamlined the process so that instead of dividing our team members attention, they can devote their time and energy to the development and expertise in one area to serve with excellence."
DS Huber Real Estate Group, LLC is a full-service residential real estate agency. We specialize in residential property management, residential real estate sales, and general real estate consulting. Greater Lansing's premier real estate company is here!