Former Michigan State Senator Joins Fraser Consulting as Director of Governmental Affairs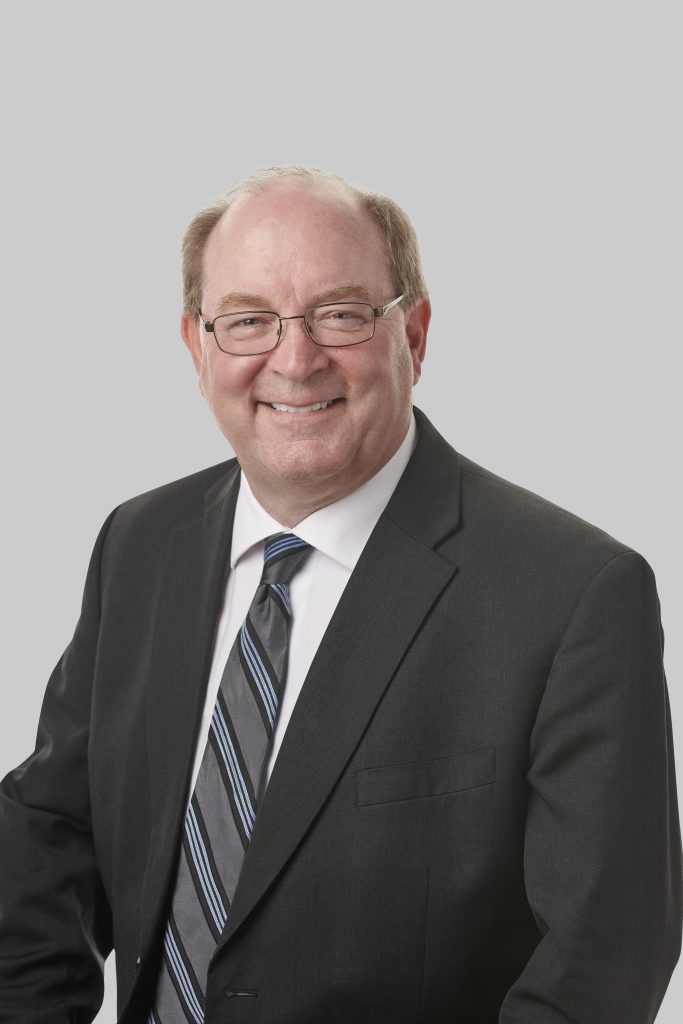 Fraser Consulting, a full-service governmental and legislative affairs firm and a subsidiary of Fraser Trebilcock law firm, is pleased to announce the hiring of former Michigan State Senator David B. Robertson to the firm as Director of Governmental Affairs.
Immediately prior to joining the firm, Mr. Robertson was a Michigan State Senator of the 14th District of Michigan, representing Southeastern Genesee County and Northwest Oakland County. While a State Senator, Mr. Robertson was elected Caucus Chairman by his colleagues, and introduced non-partisan legislation positively impacting Michigan residents. He was the Chief Sponsor of Public Act 403 and 404 of 2004, which amended the Unarmed Combat Commission to have authority over the management and control of all amateur and professional boxing and mixed martial arts contests held in the state, allowing the growth of the sport's popularity and economic progress, all while putting much need regulations in place. Mr. Robertson also was the Chief Sponsor of Public Act 160 of 2013, which established sales tax on the difference between trade-in and purchase price for motor vehicles and titled watercraft.
Mr. Robertson was recognized by the Michigan State Medical Society as the Legislator of the Year in 2003, and in 2018, was recognized by the Michigan Dental Association as the Legislator of the Year. He has also spent time serving as a Michigan State Representative of the 51st District, representing Genesee County. Mr. Robertson is a Paul Harris Fellow, and is a past president of the Grand Blanc Rotary Club. For four years, he was the Genesee County Commissioner, 5th District, representing the residents of Southern Genesee County to the Genesee Board of Commissioners. "We are very excited to have Mr. Robertson join Fraser Consulting," says Michael Perry, President of Fraser Trebilcock. "His years of experience as both a State Senator and State Representative present a unique skillset that not many individuals possess, and we are pleased to have him lead as our Director of Governmental Affairs."
Fraser Trebilcock is one of Michigan's longest-established full-service law firms. Since 1883, Fraser Trebilcock has been providing preeminent legal services and representation to small and large businesses, individuals, governmental entities, and associations. Through its association with SCG Legal, Fraser Trebilcock has access to a global network of independent law firms. More information is available at fraserlawfirm.com| scglegal.com.