Capitol Connection: October 10, 2023
In This Issue
First Annual Lansing Economic & Fiscal Outlook Event Recap
Business Groups Launch Great Lakes Growth Coalition
U.S. 127 Corridor Projects
What's On Your Ballot
2024 Business Roundtables Location Request
First Annual Lansing Economic & Fiscal Outlook Event Recap
Michigan State University Extension, Martin Commercial Properties, and the Lansing Regional Chamber of Commerce held our first annual Lansing Regional Economic and Fiscal Outlook.
Key takeaways include:
Consumers have largely kept the economy afloat.
Goods-producing sectors will outperform service-providing sectors.
Filling job positions will continue to be a challenge.
Lansing area employment projections show more robust growth.
The presentation PowerPoint slides is available here.

Business Groups Launch Great Lakes Growth Coalition 
Michigan job creators from across the state announced the formation of the Great Lakes Growth (GLG) Coalition. The Coalition is focused on providing a unified voice for Michigan's job providers and workers, ensuring that our residents live in a flourishing state with a growing economy and population.
The four areas of focus for the coalition include the following:
Oppose workplace mandates on small businesses.
Ensure clean, affordable, and reliable energy.
Protect your choice on how & when to work.
Protect small businesses from a web of local regulations to create employment certainty.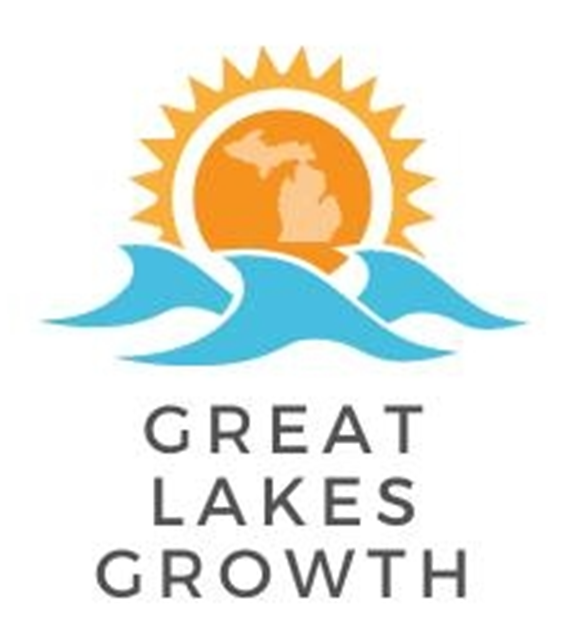 U.S. 127 Corridor Projects
The Michigan Department of Transportation continues to make improvements on the US-127 corridor from the Ingham/Jackson County line north to the I-69 interchange. Work is being broken into several projects through summer 2026. The majority of work for these projects will take place over several phases. More information on the projects is available below.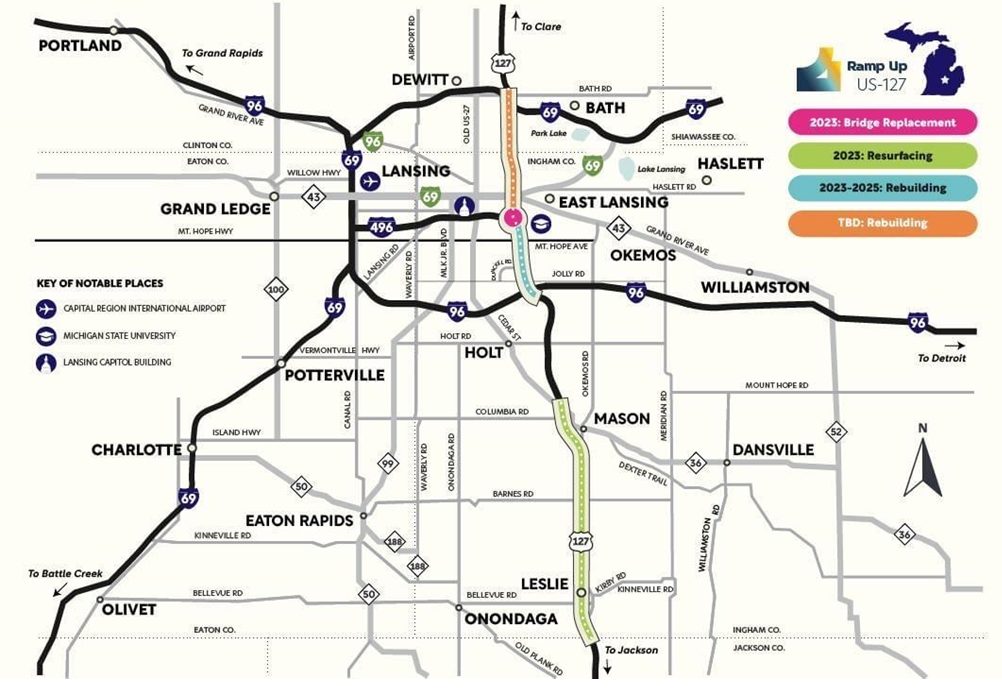 What's On Your Ballot 
Although not everyone may be voting in the November General Election in 2023, please make sure you review the Lansing Regional Chamber-Political Action Committee (LRC-PAC) Q3 newsletter. The newsletter outlines what the LRC-PAC does and breaks down the 2023 city council elections in Lansing and East Lansing. Additionally, it references several ballot initiatives throughout the tri-county area. 
LRC-PAC Q3 Newsletter: Flipbook
LRC-PAC Q3 Newsletter: PDF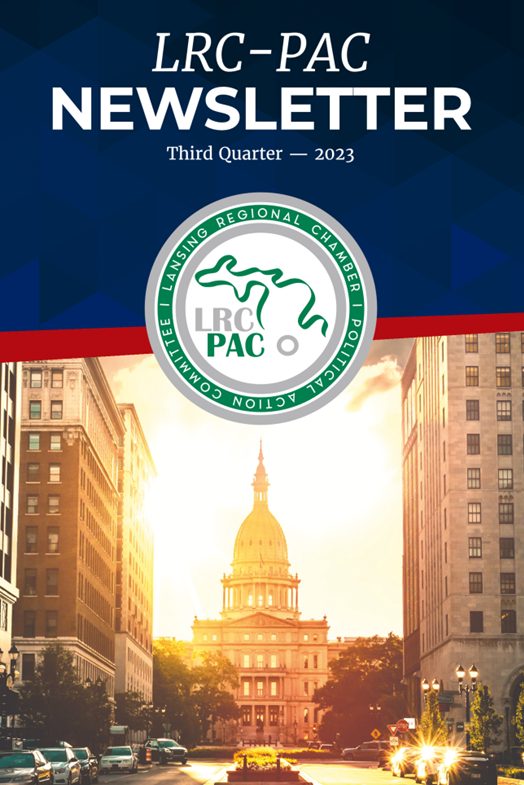 2024 Business Roundtables Location Request
The Lansing Regional Chamber of Commerce leads monthly roundtable meetings for business, community, and government leaders to share what is going on throughout our community and collaborate on ways to advance our region.
We're proud to now offer our business roundtable series in the following areas:
Delta Township-Eaton County
Lansing-Delhi Township
East Lansing-Meridian Township
New*** Clinton County
We are currently seeking locations in these jurisdictions that would like to host our monthly business roundtables. The expectations are for the host to be able to accommodate 40-50 attendees as well as provide refreshments. 2024 Business Roundtable dates are available to view here. If you are interested in your business or organization hosting one of our business roundtables in 2024, please contact LRCC SVP Steve Japinga at sjapinga@lansingchamber.org Please use the subject line "2024 Business Roundtable Location Host."