Lansing Regional Chamber DEI Executive Roundtable
The Lansing Regional Chamber Diversity, Equity and Inclusion (DEI) Executive Roundtable offers an intimate setting for CEOs, senior-level business leaders and small business owners to discuss confidentiality, share advice, learn best practices, equity tools and approaches in strengthening DEI within their organizations.
Executive roles continue to evolve in an increasingly volatile environment, where business models continually change across industries. This program has been designed to equip business leaders with the skill sets required to successfully navigate these areas of uncertainty and position executives to have transformational success through a DEI lens.
The DEI Executive Roundtable is a 12-month program designed to prepare leaders to implement social change within their organizations, enhance their role as inclusive leaders, and provide substantial business growth and success tools. This commitment comes with an investment of $2,000.
We are pleased to partner with Dr. Tonya Bailey, founder of TCB Consulting, Inc., and chief diversity officer at Lansing Community College. Dr. Bailey will serve as the facilitator of the DEI Executive Roundtable.
Some of the DEI Executive Roundtable leadership training series of topics include:
● Core DEI and cultural concepts
● Addressing inequalities and shaping business practices
● Building an effective business equity framework
● Implementing a people-first DEI strategy and framework
● Recruitment, retention and rethinking DEI in the workforce
2022 DEI Executive Roundtable Schedule
March 31, April 26, May 26, June 30, July 26, Aug. 23, Sept. 29, Oct. 25, Nov. 15, Dec. 15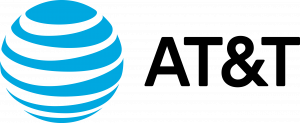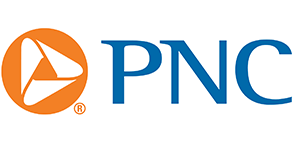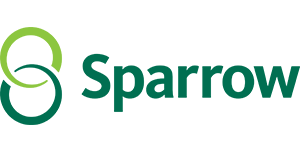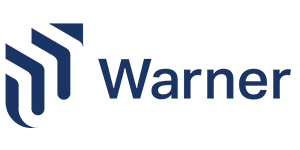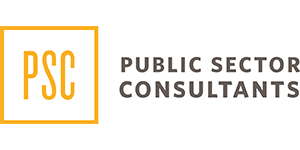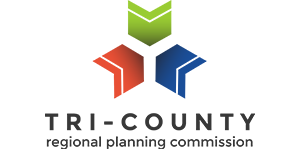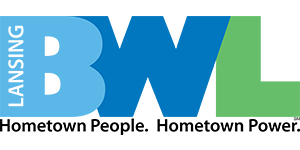 Equity & Inclusion Sponsor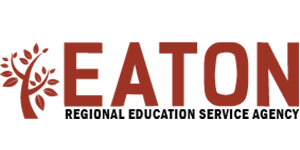 Equity & Inclusion Sponsor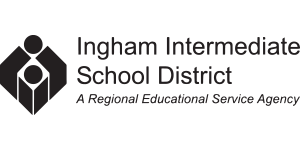 Equity & Inclusion Sponsor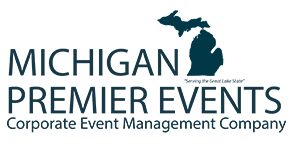 Strategic & Managing Partner