Business Networking Events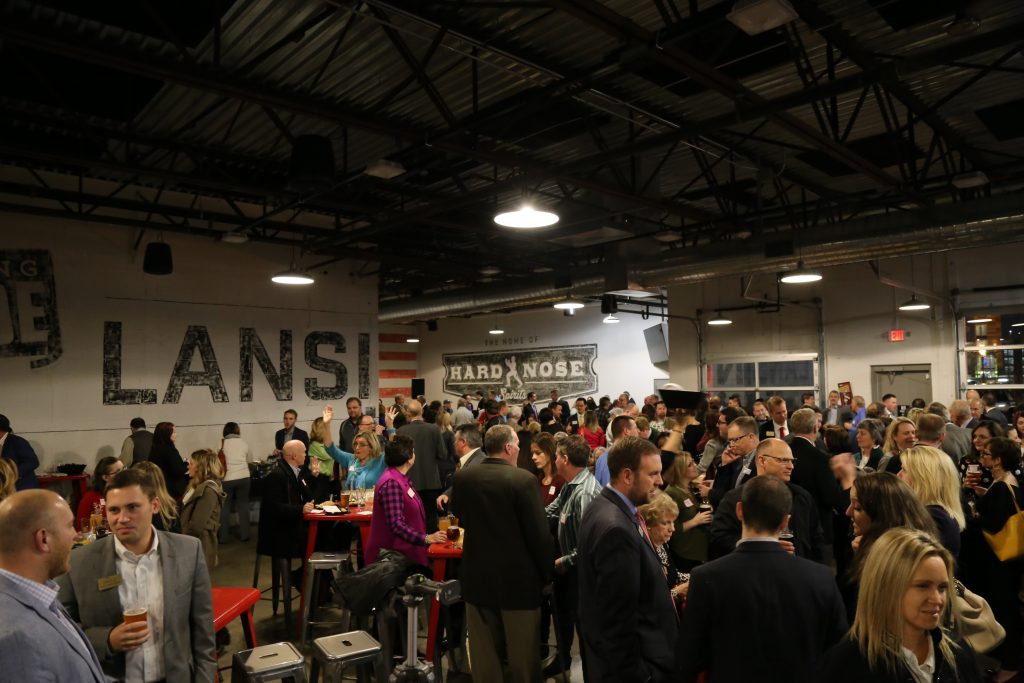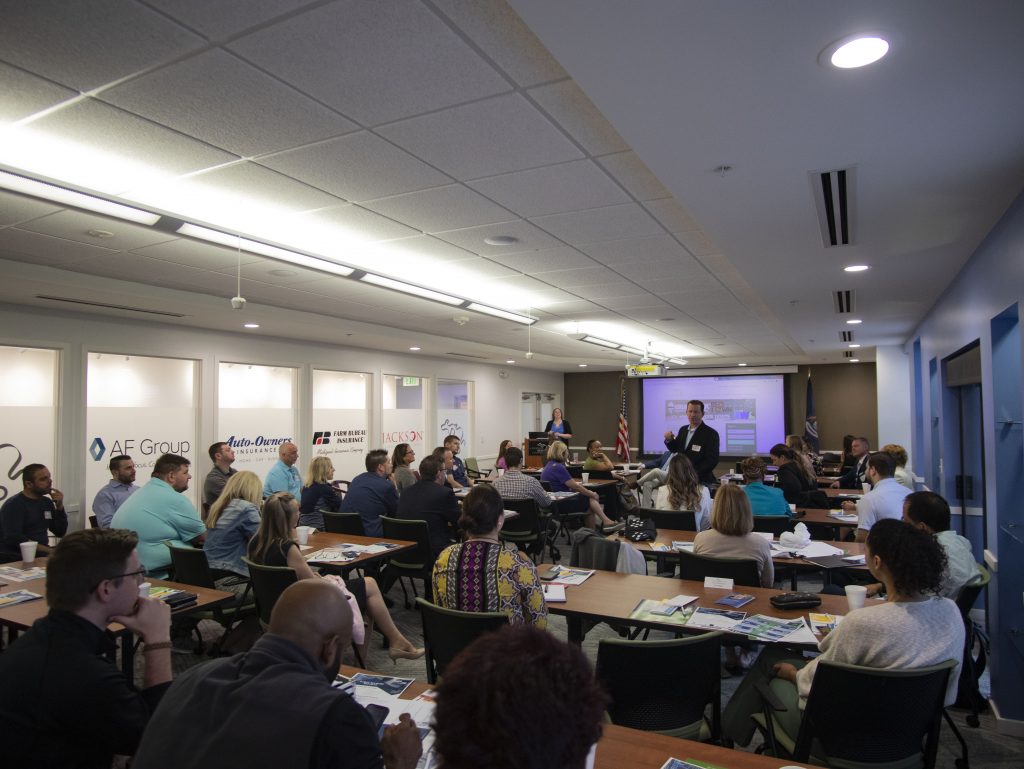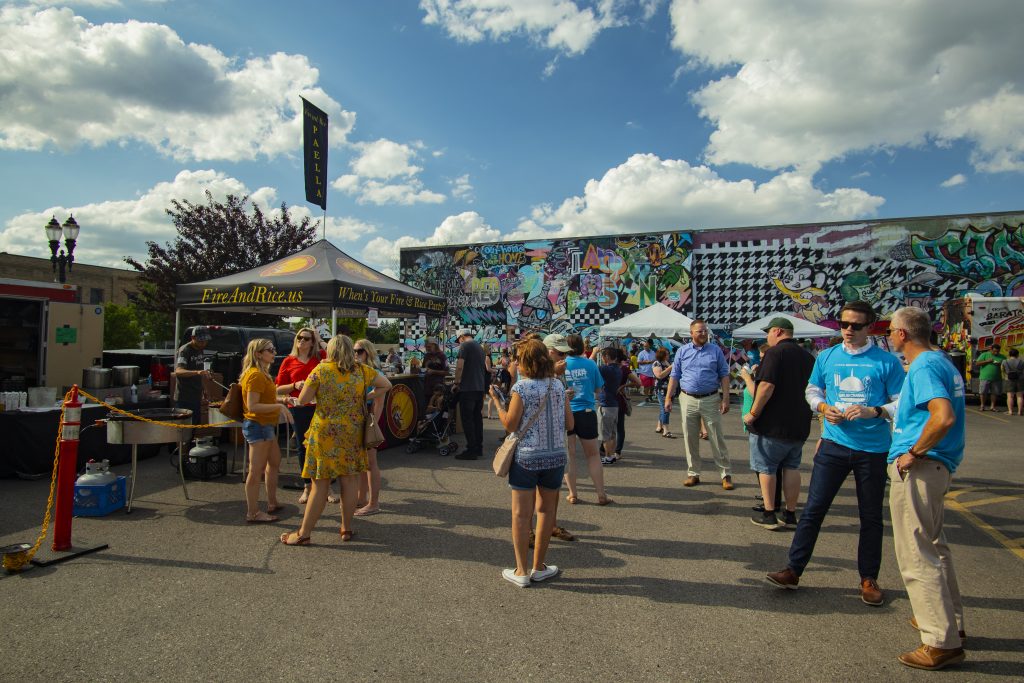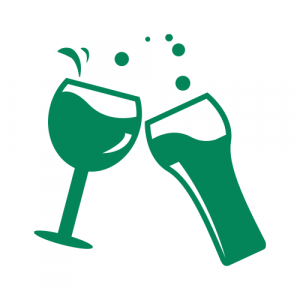 Member Mixers
Averaging 100+ attendees, Member Mixers occur on the second Tuesday of every month and provide an opportunity to gather and network, meet other members and business professionals and get a glimpse of a local business.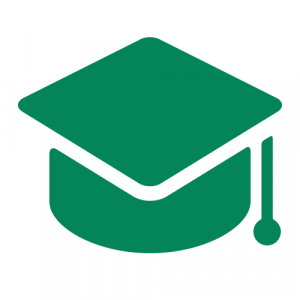 Business Education Series
The Business Education Series provides opportunities for our members to learn from business leaders and industry experts. From tips and techniques to the latest industry trends, each seminar covers a different topic to help you succeed and save time and money.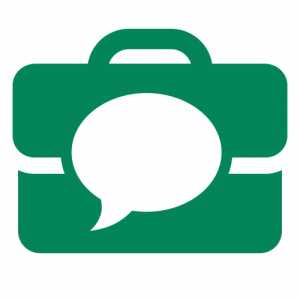 Executive Welcome
This event welcomes new executive level professionals to the Mid-Michigan area. Participants are able to introduce themselves and their businesses to local decision makers, as well as share highlights of economic investment, community involvement and more.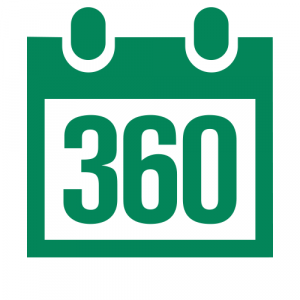 Chamber 360
The Chamber 360 program is a free event designed for prospective, new and long-time Lansing Regional Chamber of Commerce members to network, learn about the Chamber, participate in a roundtable discussion and share tools and resources. Attendees discuss areas of opportunity and put together an action plan for increased engagement.