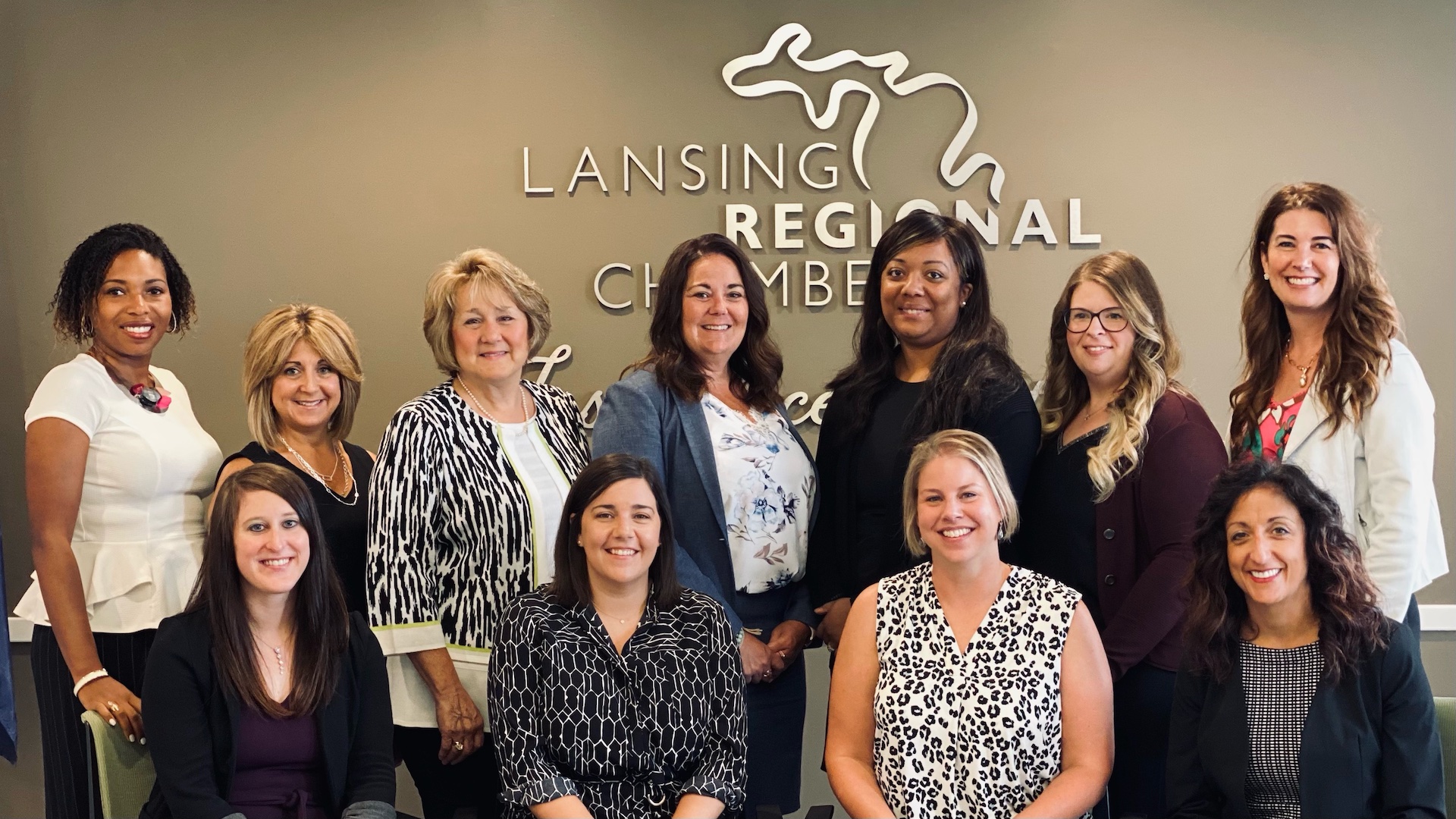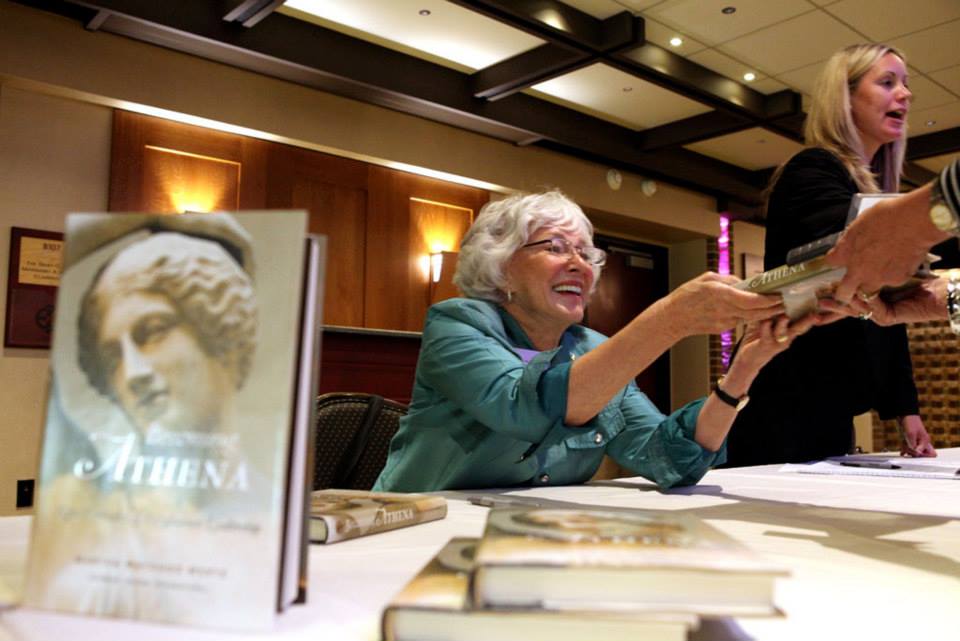 ATHENA WIN
Founded in Lansing under the original principles of ATHENA International to support, develop and honor women leaders while inspiring and encouraging women to achieve their full potential
LIVING AUTHENTICALLY • LEARNING CONSTANTLY • ADVOCATING FIERCELY • ACTING COURAGEOUSLY • FOSTERING COLLABORATION • BUILDING RELATIONSHIPS • GIVING BACK • CELEBRATING
About ATHENA WIN
At ATHENA WIN, we find power in our unity. We are a dynamic group of professional women determined to equip other women in mid-Michigan with the tools, information and connections they need to succeed in their careers.
Our members come from a wide range of fields – including small businesses, nonprofits, corporations and public organizations – and from every career level. We offer scholarships, provide leadership forums and give much-deserved recognition to our members to keep them empowered and on-track to realize their full potential.
Are you a professional woman looking to grow your small business, cultivate your leadership skills or take your career to the next level? ATHENA WIN can help.
ATHENA WIN offers an exciting program geared toward professional development, leadership, mentorship and making connections: "Executive Connections." This program requires an extended time commitment from the participants in order to offer a deeper connection and opportunity to grow. 
Read More
Testimonials
Executive Connections is a hidden gem for women leaders in the Lansing area. The breadth and depth of discussion in regards to real-time challenges - and celebrations! - is invaluable. Being able to learn and grow in a confidential and supportive environment with other women is the best part of the program
- Julie Krueger
The Becoming ATHENA Leadership Program gave me the opporutnity to meet and get to know empowering women in a variety of profesional fields. I recommend the program to any woman in business, at any level, who is looking to build relationships and inspire change.
- Lauren Abbott
Thank you to our Illuminate Sponsors
Thank you to our Ignite Sponsors
Thank you to our Spark Sponsors