Building a Better Chamber, Stronger Community and More Vibrant Region
No mid-Michigan business stands alone when they are a member of the Lansing Regional Chamber of Commerce. Our team works relentlessly to deliver value and provide the tools and resources to help businesses connect, grow and thrive. Whether it is making invaluable community and business connections, supporting transformational economic development, delivering cost-saving membership benefits and professional development opportunities, or being a part of public policy discussions that impact our region, the Chamber strives to address the needs of every one of our more than 1,000 members.
Designed to deliver news, resources and valuable information related to our region's business landscape, our e-newsletter is packed with everything you need to know to help your business connect, grow and thrive. Stay connected. Stay informed. Sign up today.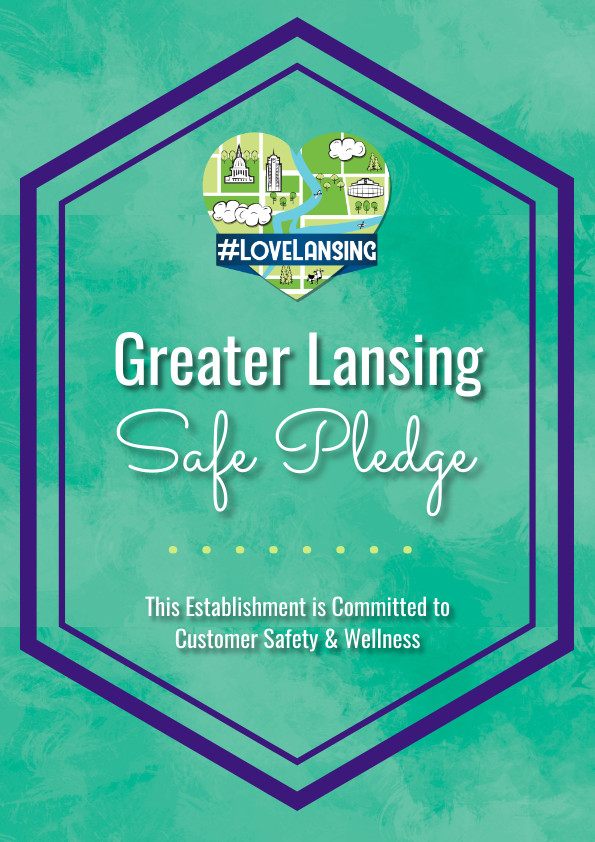 Thank You to Our Leadership Circle Investors