Building a Better Chamber, Stronger Community and More Vibrant Region
No mid-Michigan business stands alone when they are a member of the Lansing Regional Chamber of Commerce. Our team works relentlessly to deliver value and provide the tools and resources to help businesses connect, grow and thrive. Whether it is making invaluable community and business connections, supporting transformational economic development, delivering cost-saving membership benefits and professional development opportunities, or being a part of public policy discussions that impact our region, the Chamber strives to address the needs of every one of our more than 1,000 members.
FOCUS Magazine is the Lansing Regional Chamber's monthly business publication designed to keep members up-to-date on economic, business and member news. Individuals also will learn more about Chamber events and services and legislative and business happenings.
Learn More
Our goal is to establish a clear direction and vision for the future of the Chamber and our community. We have identified four key
pillars that will serve as the core of our strategic efforts. These strategies provide the direction for your Chamber of the future.
Learn More
Lansing Reads is a community effort sparked by the 2019 Athena Award recipient, Karen Grannemann, to demonstrate the power of community in addressing challenges. It is a collaborative effort between the Lansing Promise Foundation, the Lansing Regional Chamber of Commerce, Reading Is Fundamental (RIF), the Capital Area District Library (CADL), and the Lansing School District's Pathway Promise. Its mission is to help fuel the love of reading in our youngest students through a community-wide effort.
Learn More
Designed to deliver news, resources and valuable information related to our region's business landscape, our e-newsletter is packed with everything you need to know to help your business connect, grow and thrive. Stay connected. Stay informed. Sign up today.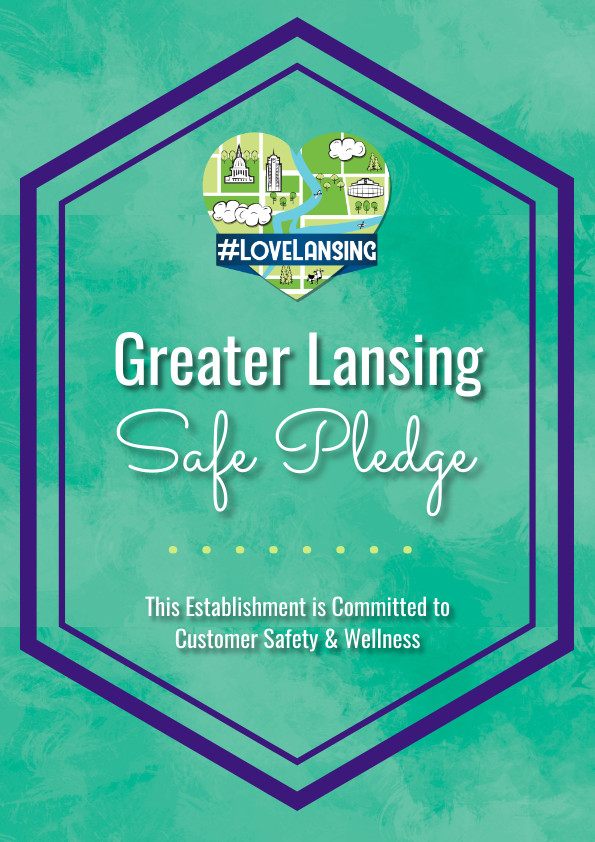 Let us know how we can help!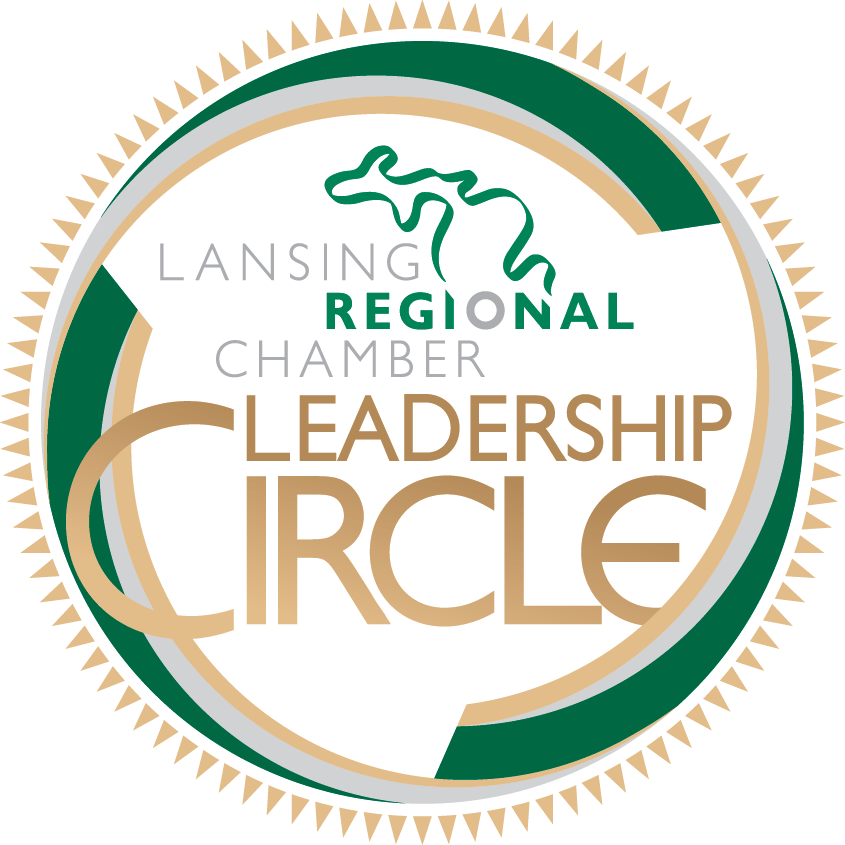 Thank You to Our Leadership Circle Investors