Building a Better Chamber, Stronger Community and More Vibrant Region
The Lansing Regional Chamber of Commerce is dedicated to delivering value and providing the tools and resources that businesses need to connect, grow, and thrive.  Whether it's making invaluable community and business connections, supporting transformational economic development, providing cost-saving membership benefits and professional development opportunities, or participating in public policy discussions that affect our region, the Lansing Regional Chamber strives to meet the needs of each of our 1,000+ members.
FOCUS Magazine is the Lansing Regional Chamber's monthly business publication designed to keep members up-to-date on economic, business and member news. Individuals also will learn more about LRCC events, legislative updates and business happenings.
Learn More
Marketplace Connect is delivered monthly to the inboxes of nearly 4,000 Lansing Regional Chamber of Commerce members, business professionals and prominent decision-makers. This member-to-member e-newsletter is an innovative way to connect with Lansing business and LRCC members.
Learn More
Read our 2022 Annual Report detailing our accomplished results, thanks to the business community's generous investment in our organization.
Learn More
ATHENA WIN (Women's Interest Network) is a collaborative effort to provide a support system for professional women in the Greater Lansing area.
Learn More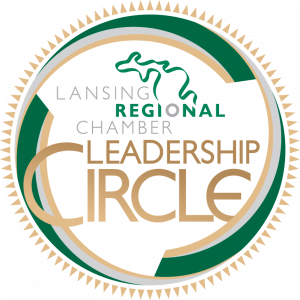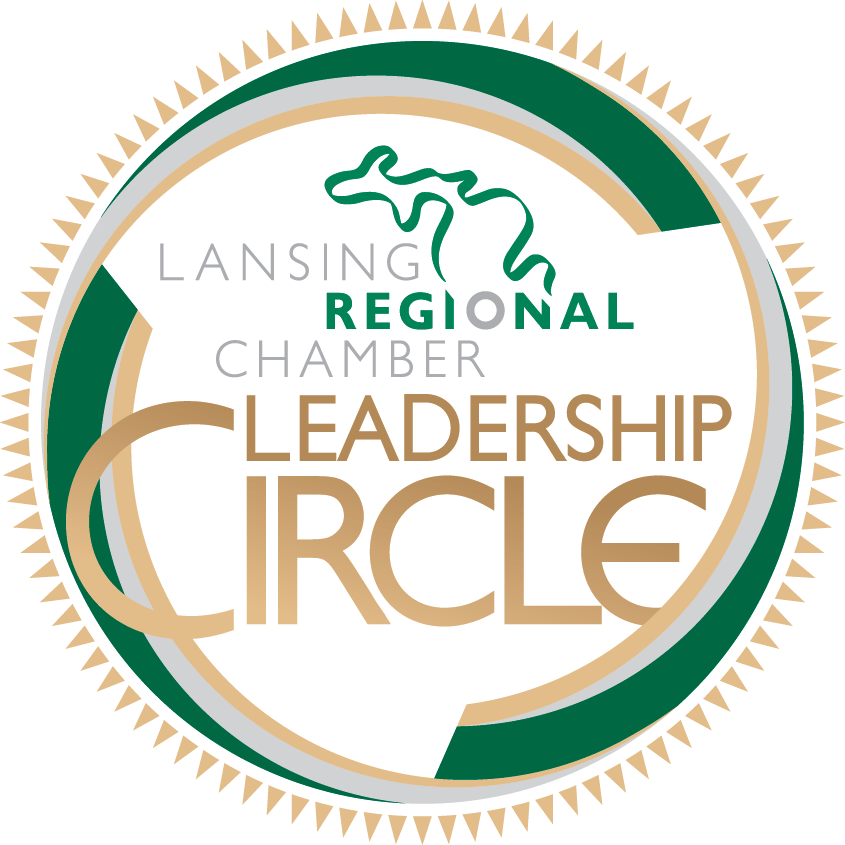 Lansing Regional Chamber Leadership Circle Investors
Leadership Circle investors are proven business and community leaders. We value their committment and applaud their efforts to strengthen our region with their leadership and appreciate the important role they play in advancing our region.