Capitol Connection: November 14, 2023
In This Issue
2023 General Election Results
Lansing City Charter Ballot Revision Approved by Voters
Michigan State Legislature Adjourns
MDOT Five-Year Transportation Program Approved
Capital Comeback Talent Homecoming
2023 General Election Results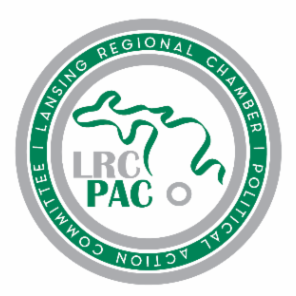 Following the 2023 General Election, the Lansing Regional Chamber of Commerce Political Action Committee (LRC-PAC) celebrated a clean sweep in Lansing City Council races, with all four of their endorsed candidates securing victory on Tuesday, November 7. The successful candidates include:
Lansing City Council
• Tamera Carter, At-Large
• Trini Lopez-Pehlivanoglu, At-Large
• Ryan Kost, 1st Ward
• Adam Hussain, 3rd Ward
The new council members will take office in January 2024.
In addition to LRC-PAC's success in Lansing, LRC-PAC's impact extended to East Lansing, where their endorsed candidates, Kerry Ebersole Singh and Mark Meadows, secured seats on the East Lansing City Council. East Lansing City Council Candidate Arik Altmann was the third candidate to win a spot on East Lansing City Council. New council members will take office at tonight's City Council meeting at 7 p.m.
Looking ahead, we anticipate productive collaboration with the newly elected officials in advancing initiatives to revitalize and rebuild the communities.
To view all the results from the 2023 general election from around the region, please head to the LRC-PAC page on the Chamber's website.
Lansing City Charter Ballot Revision Approved by Voters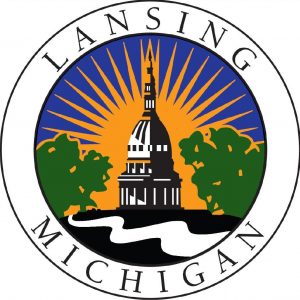 Lansing voters approved a ballot initiative, marking a historic moment as it grants consideration for the revision of the city's charter with a 51.6% – 48.4% majority in the Tuesday, November 7 general election. This marks the first opportunity for revision in 40 years, presenting the potential for changes ranging from minor corrections to a comprehensive overhaul of the city's governance structure.
To initiate this process, a special election is slated for 2024 to select members for a nine-person charter review commission. Eligible candidates must be residents of Lansing for a minimum of three years and cannot hold positions as city employees or elected officials.
Over the subsequent three years, the charter review commission will undertake in-depth research and community engagement to craft a new charter. Following this period, the proposed draft will be subject to voter approval. In the event of a failed initial vote, commissioners retain the authority to propose an alternative revised charter within the designated timeframe. This marks the inception of a significant and deliberative process with the potential to reshape the foundation of Lansing's governance.
Michigan State Legislature Adjourns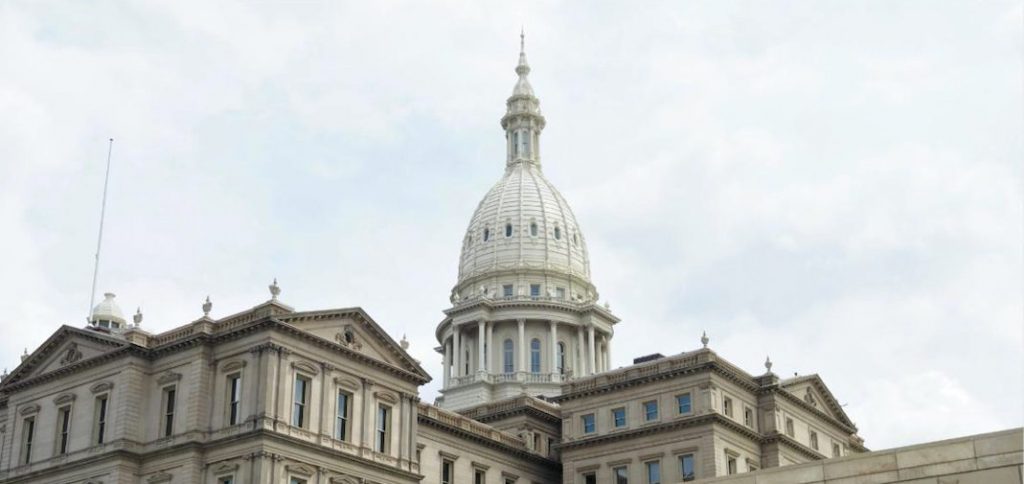 The Michigan State Legislature has officially adjourned for the year, with a sine die adjournment date set for November 14. The decision, largely influenced by the upcoming resignations of two House Democrats, Rep. Kevin Coleman and Rep. Lori Stone, aims to allow the presidential primary bill to take effect next year. Critics, particularly House Republicans, expressed dissatisfaction, accusing the majority party of a lack of transparency and a reluctance to collaborate.
The adjournment means that bills signed into law this year without immediate effect will take effect on February 13, 2024. Democratic leaders emphasized the need for an early adjournment to ensure the implementation of legislative priorities, including the presidential primary, gun legislation, earned income tax credit expansion, and retirement tax repeal, with a focus on their desired effective dates. Despite the 54-54 division in the House, Democrats remain in control, rejecting calls for a formal "shared power agreement" with Republicans. Both parties express optimism about addressing key issues in the upcoming legislative session.
MDOT Five-Year Transportation Program Approved

The Michigan Department of Transportation's (MDOT) final 2024-2028 five-year transportation program was approved and sent to the Michigan Legislature, state budget director, and the House and Senate fiscal agencies. The final 2024-2028 5YTP document is available below.
Highlights of this year's 5YTP include:
• $15.8 billion in anticipated state and federally-funded investments, with:
• $11.2 billion in Highway Program projects focused primarily on repairing and rebuilding MDOT roads and bridges, with Gov. Gretchen Whitmer's $3.5 billion Rebuilding Michigan program contributing more than $592 million to that total.
• $4.7 billion in multimodal programs, covering MDOT Public Transportation (bus, marine, rail and ports) at $3.7 billion, and Aeronautics at $989 million.
Clinton, Eaton, and Ingham Counties are in the University Region for MDOT. Focusing on regional infrastructure investment has been a key priority for the Lansing Regional Chamber of Commerce along with our strategic partners the Capital Council of Governments. Regional infrastructure investment is crucial to the business community as it fosters economic growth, enhances connectivity, and creates a supportive environment that attracts and sustains businesses, ultimately contributing to increased productivity and competitiveness.
Capital Comeback Talent Homecoming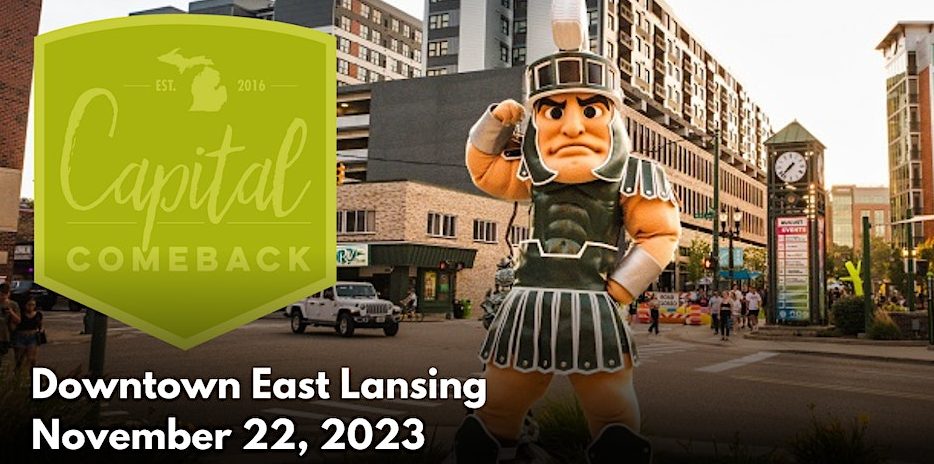 Join Lansing 5:01 for the annual Capital Comeback talent homecoming event, where job seekers from across the nation are invited to connect with the leading employers in the Lansing region. This dynamic networking opportunity, scheduled for Wednesday, Nov. 22 from 4 to 7 p.m. in downtown East Lansing, provides a platform to discuss exciting career prospects in the area.
Capital Comeback serves as a bridge, linking former and current Lansing residents with the vibrant live, work, and play opportunities available to today's job seekers. Returning professionals will gain firsthand insights into the thriving urban landscape and lifestyle within the reinvigorated capital region. This event also offers a unique chance to network with some of the region's top employers in a relaxed cocktail happy hour setting.
Secure your spot now and join Lansing 5:01 on Thanksgiving Eve at the 2nd Floor Community Room of the new MSUFCU tower in downtown East Lansing. Enjoy complimentary appetizers and beverages while meeting representatives from over 20 companies in the region! Tickets to Capital Comeback are FREE, but act quickly to claim yours as spots are LIMITED!