Mode Health: Empowering Change Around Health Care

Navigating the world of health insurance isn't always easy, especially for small business leaders. Mode Health was born to provide agile employee benefits to the modern-day small business. It empowers people to think and behave differently about their health and health care.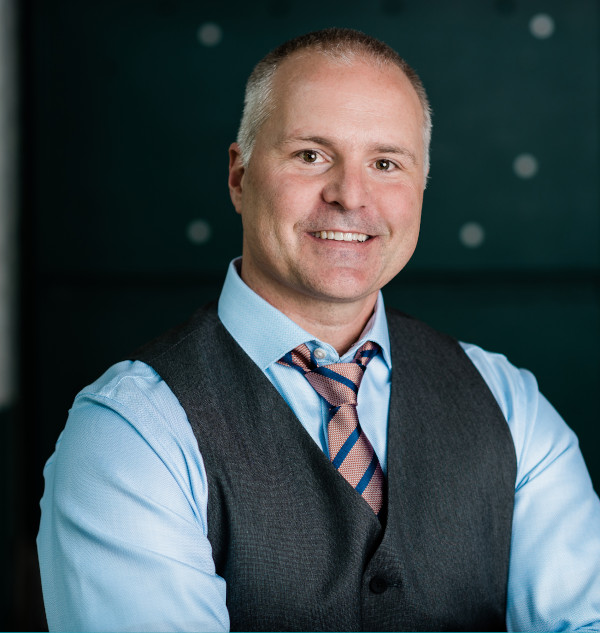 "At Mode Health, we are focused and committed to helping small employers take charge of their health care," said Eric Hannah, president and chief catalyst of Mode Health. "Often times they don't have the same access to tools that some bigger companies do. We match companies with a benefit solution that helps create a better employee experience."
Mode Health is constantly searching for different ways to drive value for their clients. They specialize in bringing in strategies that larger businesses utilize and applying them to smaller employers.
With health care being a top line item expense for small businesses, it is important that leaders have a strategy that works for them. By helping teach people how to manage their health and health care, Mode Health is able to help businesses manage how much they're spending.
"The rising cost of health care is a pain point, especially for small businesses," said Hannah. "That with the tightening job market creates the perfect storm. How do you create an employee experience that includes benefits, but also attracts and retains top talent? It's hard."
Mode Health goes through a four-stage system, the ModeMap, with each of their clients. They work to align the goals and core values of a company with the benefits being provided to employees. This alignment helps maximize dollars and increases value for both employers and employees. If a company does not see a return in value from their health care benefits, employers start to get frustrated.
"It's all about taking small steps," said Hannah. "If an employee is performing well from a health basis, they are more engaged at work, which helps the business in productivity."
Mode Health goes beyond helping employers navigate the health care industry. They also work to increase transparency and improve health literacy for employees.
"We shouldn't be surprised by the cycle of low literacy. The health care community has not done a good job at connecting the dots for employers and employees," said Hannah. "We aim to be the conduit or catalyst in that conversation."
Mode Health provides employees with tools on how to maintain their health, as well as resources for when they may need to access the health care system.
"We want to help employees become really savvy, confident healthcare consumers," said Hannah. "Employees are the engine that drives small businesses, and employers agree with the idea that they want their employees to perform at their best every day."
Hannah and Mode Health are helping to put both employers and employees in charge of their own health care. Business owners expect solutions to be customized and cost-effective, so health care and benefits should be no different. They should no longer be brought up solely at renewal time, or when an employee is sick. Mode Health is shifting the paradigm for employers and employees alike.