Lansing Regional Chamber of Commerce and LEAP Recognize CASE Credit Union as Recipient of the Diversity Star Award
Lansing, Michigan – The Lansing Regional Chamber of Commerce (LRCC) and the Lansing Economic Area Partnership (LEAP) have announced that CASE Credit Union will be the recipient of the second annual Diversity Star Award, which will be presented at the LRCC Annual Dinner on Wednesday, May 10. The Diversity Star Award honors companies and organizations within the Lansing region that demonstrate a solid commitment to advancing equity and creating inclusive environments, champion efforts for diversity and equitable practices in the workplace and beyond, support underserved and underrepresented employees and communities and contribute to a more just and equitable region.

"CASE Credit Union is truly a leader in the advancement of Diversity, Equity and Inclusion in our region and most deserving of this hard-earned recognition," said Tim Daman, president & CEO, LRCC. "DEI takes a major commitment at all levels of an organization and to truly live out that commitment it has to start at the top. Congratulations to CASE CEO Jeff Benson and his team for becoming a model of how a sustained commitment to DEI positively impacts an organization and the region."

CASE has a history of demonstrating diverse and inclusive hiring practices and services including: Recruiting and supporting a diverse employee group that represents the community; commitment to a broadly defined diversity and inclusion statement focused on providing a safe, healthy, harassment free environment for all employees and members; annual diversity and inclusion training for all employees; and providing financial education counseling and other debt reduction and management services to members.

CASE is also a Community Development Financial Institution (CDFI) making sure that at least 60% of their total lending/services benefit low-income communities. CASE also takes pride in helping the unbanked and underserved by providing services like Responsible Rides which provides car loans to people with low credit scores as long as they show they are having some sort of income and a few other minor factors.

"Credit unions were founded on people helping people and we really live by that. Not just affluent people but everybody deserves to have financial services. I am so humbled to receive an award like this because we live this every single day," said Jeff Benson, CEO CASE Credit Union. "It is so important that we reflect the community that we are in. When you walk into a CASE Credit Union you should feel comfortable working with us and comfortable that we will understand you as an individual."
CASE Credit Union was selected as the Diversity Star recipient from an outstanding pool of nominated organizations who are also demonstrating a sustained commitment and leadership in DEI. Congratulations to all the well-deserving nominees including Communities in Schools of Mid-Michigan, AF Group, CASE Credit Union, Cinnaire, Garden of Hope, Lansing Board of Water and Light and Skin Studio 211.

"The fact that we had so many well-deserving organizations that were nominated for the Diversity Star Award is a reflection of the widespread commitment to DEI from organizations of all sizes throughout the Greater Lansing Region," said Tony Willis, chief equity development officer, LEAP. "The Lansing Region has taken a leadership role to be a welcoming and inclusive place for all people giving us an advantage when it comes to attracting and retaining the best talent and in building a thriving region with an unmatched quality of life."

The LRCC Annual Dinner will be held on Wednesday, May 10, from 5 to 8 p.m. at the Michigan State University Kellogg Hotel and Conference Center at 219 S. Harrison Road, East Lansing. Tickets are available at lansingchamber.org.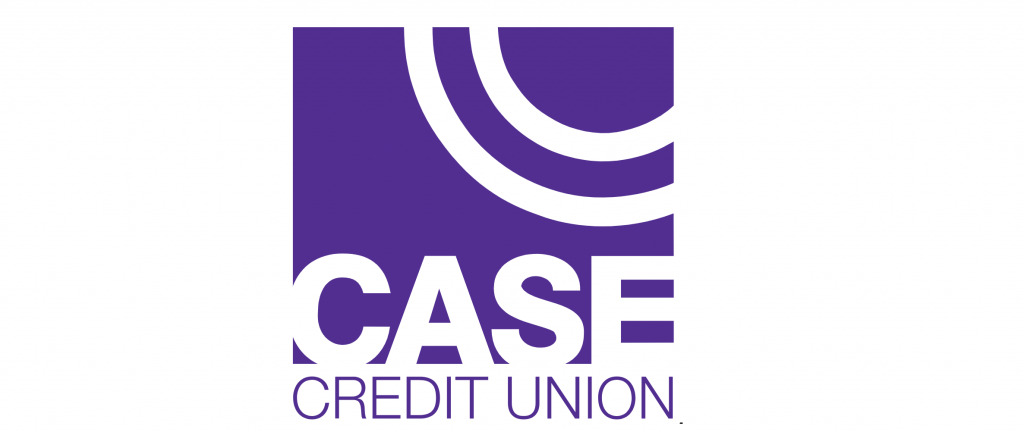 About the Lansing Regional Chamber of Commerce:
The Lansing Regional Chamber of Commerce works relentlessly to help businesses connect, grow, and thrive. No mid-Michigan business stands alone when they are a member of the Chamber. For 121 years, the Lansing Chamber has served as the voice of the Greater Lansing business community. More information about LRCC and its programs and services can be found online at lansingchamber.org, Facebook, Instagram (@lansingregionalchamber), Twitter (@lansingchamber) and LinkedIn.

About LEAP
The Lansing Economic Area Partnership (LEAP) is a coalition of area leaders partnering to build a stronger community for all–working every day to grow, retain and attract business to the Lansing, Michigan, region.
.
###