Advance Greater Lansing Poll Identifies Public Safety as the Most Important Issue Among City of Lansing Voters
More than 40 Per cent of Voters Surveyed say the City is Headed in the Wrong Direction
(Lansing, MI) – A poll commissioned by Advance Greater Lansing shows that public safety is the leading concern among voters in the city of Lansing. The poll of citizens who are likely to vote in the 2023 Lansing City Council election was conducted by Greenlee Consulting. Poll findings show that 22.4% of respondents cite public safety as the most important issue for City Council members to address followed by roads (19.6%) and neighborhoods (14.2%). Other significant issues that emerged in the survey were housing, homelessness, job creation/opportunities, taxes and business corridors.

"These finding validate the trends we have seen over the past couple of years," said Tim Daman, president & CEO, Lansing Regional Chamber of Commerce (LRCC). "These poll results provide valuable insights into the concerns and preferences of Lansing residents ahead of the upcoming City Council elections."

Perhaps reflecting frustration over perceived inaction on leading issues in the city of Lansing, 41.5% of voters surveyed said they feel the city of Lansing is headed in the wrong direction. 33.2% say they believe the city is on the right track. The poll results come just weeks before Lansing voters head to the polls to determine the make-up of the next Lansing City Council.

"Candidates and policymakers should take note of these findings to better understand the priorities of the electorate and address the pressing issues that matter most to the community so we can get the city back on the right track." said Steve Japinga, senior vice president for public affairs, LRCC.

The issues identified all have a direct impact in growing business and jobs in the City of Lansing.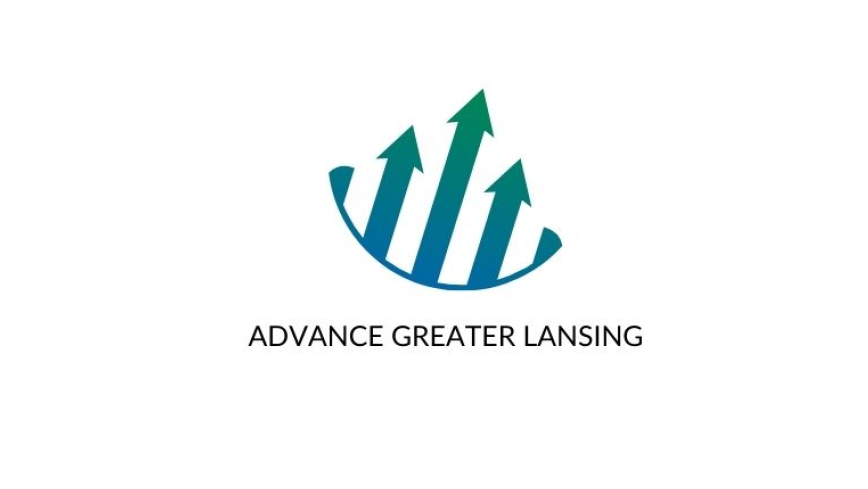 About Advance Greater Lansing:
Advance Greater Lansing is a non-profit organization (501 c4) whose mission is to advance the growth of the Greater Lansing region by fostering collaboration, innovation and sustainable development while creating a vibrant and inclusive community that attracts business, talent and enhances the quality of life for all residents.
####