Capitol Connection: September 19, 2023
In This Issue
The Strike. What's Next? Stay Updated.
Coalition Letter on Negotiations Between the United Auto Workers & BIG Three
"Bad Faith" Legislation
New Report: Billions Lost Due to Lack of Childcare
LRCC Team Welcomes Brianna Pagel
The Strike. What's Next? Stay Updated
For the very first time in history, the United Auto Workers (UAW) union has initiated simultaneous strikes against all three major automakers, as they were unable to reach an agreement on a new contract before the Thursday 11:59 p.m. deadline.

However, it's important to note that not all of the nearly 150,000 union members employed by these automakers are participating in the strike. Instead, the strike is being executed selectively, with employees from specific Midwest auto plants taking the lead. These plants include a General Motors assembly facility in Wentzville, Missouri, a Stellantis assembly plant in Toledo, Ohio, and a section of a Ford plant in Wayne, Michigan. This strategy is called the "stand up strike" approach.

General Motors (GM) presented an unprecedented proposal to the UAW encompassing historic wage increases and significant manufacturing commitments. The outcome of these labor negotiations has the potential to significantly impact our regional economy because of the GM Lansing Grand River and Lansing Delta Assembly facilities. The most up-to-date information is available here.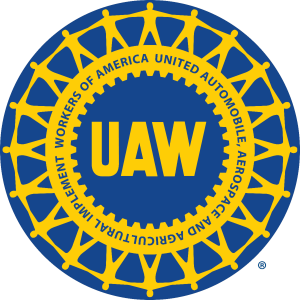 Coalition Letter on Negotiations Between the United Auto Workers & BIG Three
The Lansing Regional Chamber of Commerce joined the U.S. Chamber of Commerce along with more than 160 groups from across the country sending a letter to the President urging the administration to help the UAW and the Big Three reach an agreement and avoid a strike that would create hardships for American families, small businesses, and the economy. Read the full coalition letter below.
Coalition Letter Here
"Bad Faith" Legislation
Insurance reforms under consideration in the Michigan State Legislature could significantly increase costs for consumers, according to a new study from the American Property Casualty Insurance Association (APCIA). Proposed changes in House Bill 4681 and Senate Bill 329 introduce 35 new legal avenues for action against insurance companies, which the report by APCIA said could lead to an 11-21% increase across all types of insurance policies.
This translates to a cost ranging between $2.4 billion and $4.7 billion, according to APCIA. The impact on the state's 7.2 million drivers is also expected to be particularly pronounced, as auto insurance premiums could surge by nearly 40% if the reforms are passed. ACPIA released its study as a member of a coalition pushing against the two bills, which includes the Lansing Regional Chamber of Commerce. It is joined by several local businesses, trade associations, and nonprofit organizations that have characterized the proposed reforms as "bad faith" legislation. Learn more below and visit Don't Touch MI Rates Coalition for more information.
Read More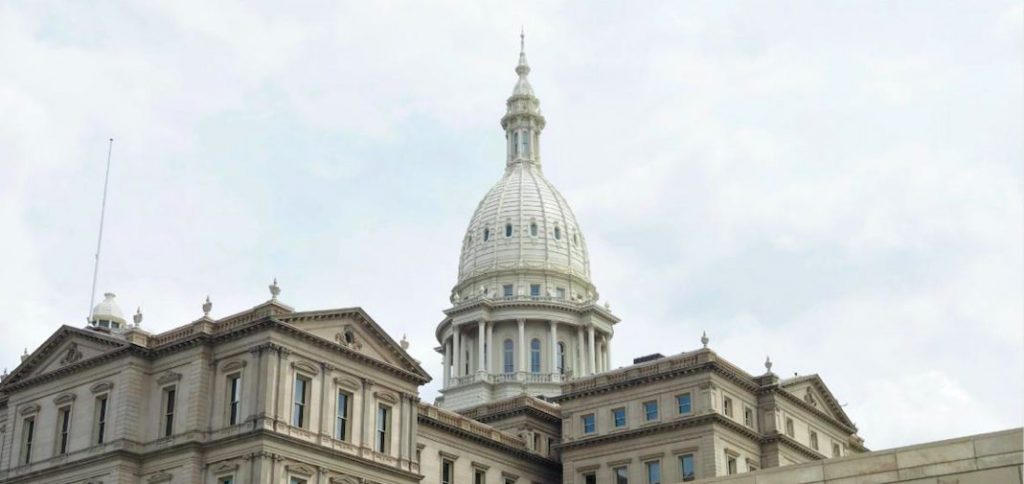 New Report: Billions Lost Due to Lack of Childcare
A new report recently released by the U.S. Chamber of Commerce Foundation in collaboration with the Grand Rapids Chamber, Michigan Chamber, and the Early Childhood Investment Corporation, highlights the staggering economic impact of Michigan's childcare crisis, which reaches nearly $3 billion annually. This report sheds light on the urgent need for comprehensive solutions to address this challenge, and it underscores the significant consequences it has on the state's economy.
In response to this critical issue, the Lansing Regional Chamber has taken an active role as part of the statewide childcare coalition dedicated to exploring effective solutions. Regionally, the Chamber is supporting the initiatives of Capital Area Michigan Works!, the United Way of Southeast Michigan, and LEAP, who were awarded the Regional Child Care Coalition Planning grant from the Early Childhood Investment Corporation. This grant aims to strategically strengthen the regional childcare system, further emphasizing the need for collaborative efforts.
The economic toll can be categorized into two main areas: direct labor costs and direct tax revenue losses. Annually, employee turnover costs employers a staggering $1.04 billion, while employee absences result in an additional cost of $1.26 billion for employers. The high rate of employee turnover further contributes to a loss of $460 million in state tax revenue. Moreover, due to employee absenteeism, the state sustains an annual loss of $116 million, culminating in a total economic loss of $2.88 billion, as outlined in the report.
The data presented in this report underscores the pressing need for concerted efforts and innovative solutions to address Michigan's childcare challenge comprehensively. For additional information on childcare, please contact LRCC talent development manager Sarah Bakken at sbakken@lansingchamber.org.
Untapped Potential in Michigan Report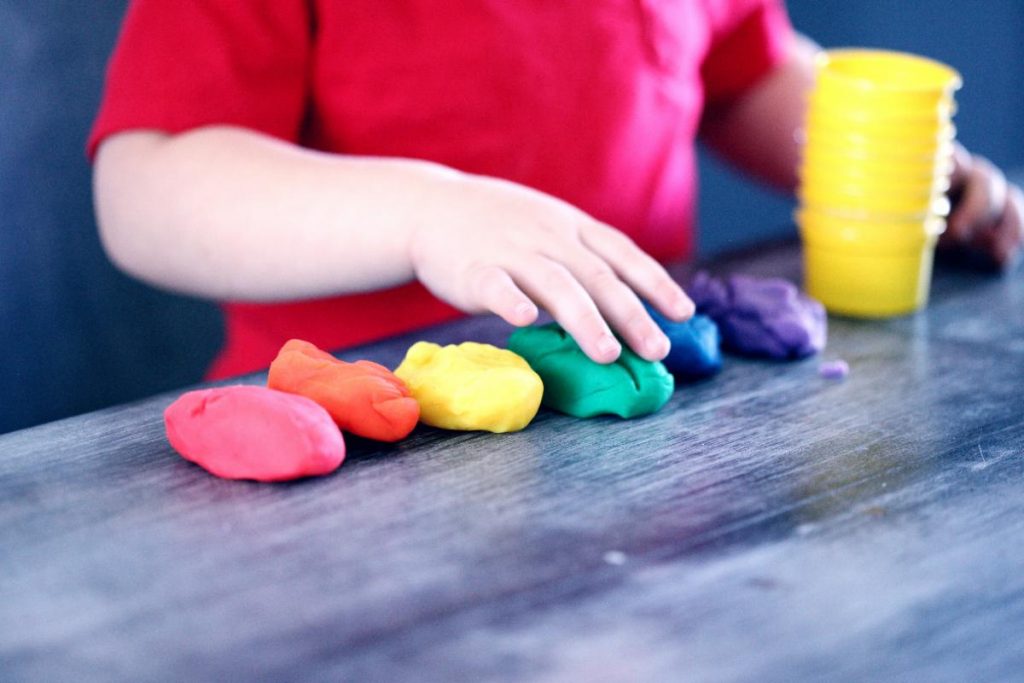 LRCC Team Welcomes Brianna Pagel
Please welcome our new team member, Brianna Pagel, who has joined us as an intern in our Public Affairs department, where she will be working on public policy and advocacy issues. Brianna has relocated to Lansing from Indianapolis and is eager to learn about its vibrant business community and gain valuable policy knowledge on issues important to businesses.