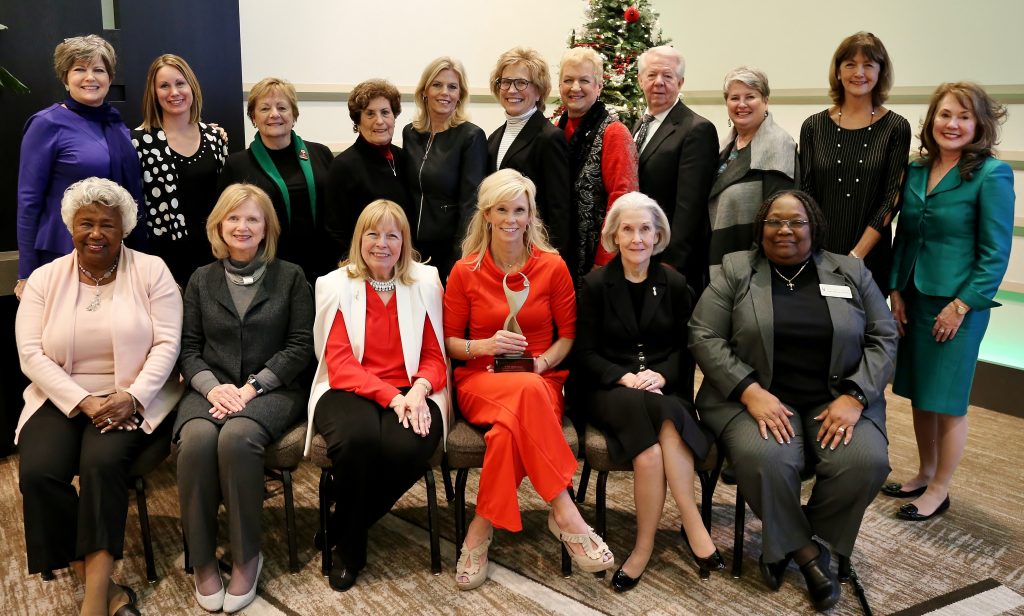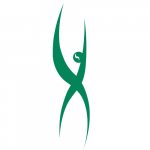 ATHENA Leadership Award
The ATHENA Leadership Award was created in 1982 by Martha Mertz, former president of the Lansing Regional Chamber of Commerce. It has spread worldwide with more than 6,000 awards presented in over 500 communities in the United States, Canada, China, Russia, United Arab Emirates, and United Kingdom. The ATHENA Award honors individuals who strive towards the highest levels of professional accomplishment, excel in their chosen field, have devoted time and energy to their community, and pave paths for other women to follow. It also celebrates the potential of all women as leaders of the community and recognizes those who support them.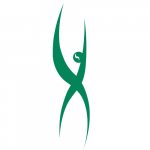 ATHENAPowerLink
Established in 1999, ATHENAPowerLink is a national mentoring program that connects selected women business owners with a skilled advisory panel. The local advisory panel, comprised of mentors best suited to the recipients' needs, will provide free business consultation services for one year, which is a value of over $25,000. The panel will consult to help the business owner achieve networking, capital, operational and strategic goals. The program will also help enhance the business owner's leadership and management skills for future business endeavors.
Women business owners seeking mentoring support through this program must meet the following criteria:
51% of business is owned and actively managed by a woman or women.
At least two years in operation.
At least two full-time employees, including applicant.
At least $250,000 in annual gross revenues for a manufacturing or retail business; or at least $100,000 in annual gross revenues for a service business.
Clearly defined business objectives and specific reasons for seeking an advisory panel.
She must be willing to openly discuss with the advisory panel her goals for the business and the issues impacting her ability to reach those goals.
Provide a meeting agenda and appropriate materials for review, such as financial statements, business plan, etc.
Identify specific company difficulties requiring advice of the advisory panel.
Accept or reject panel members' advice.
According to the ATHENA Foundation, on average, women business owners participating in the ATHENAPowerLink program see the following outcomes:
88% increase in sales.
37% increase in business net income.
56% increase in personal income.
36% increase in the number of full-time employees.
75% increase in the number of part-time employees.
*Statistics provided by the ATHENA International
Since 2006, over a dozen individuals have received the ATHENAPowerLink Award from the Lansing Regional Chamber of Commerce. The ATHENAPowerLink recipients are honored at the annual ATHENA Award luncheon.
Important Dates
May 20: Interviews
June 13-20: Site visits
July: 2023

ATHENA

PowerLink

recipient selected by APL Governing Body
October/November: 2023 APL recipient announced
Dec. 6:

ATHENA

Leadership Awards luncheon

ATHENA WIN
ATHENA WIN is a powerful group of mid-Michigan's most influential women who work together to help other women propel their career forward by connecting them with new ideas and experiences.
The Lansing Regional Chamber of Commerce is a proud partner and supporter of ATHENA WIN.