The Lansing Regional Chamber of Commerce (LRCC) is committed to diversity, equity and inclusion (DEI) that will empower the business community to contribute to an equitable and inclusive region.
Watch an overview of the LRCC's DEI commitment from Tim Daman, president and CEO, LRCC.
The LRCC DEI Series is powered by MSUFCU and AT&T. Learn more about how these organizations are incorporating DEI into their workplace.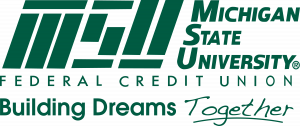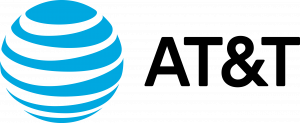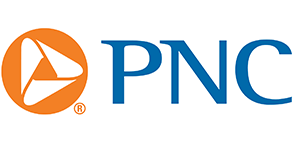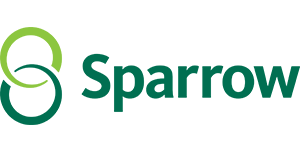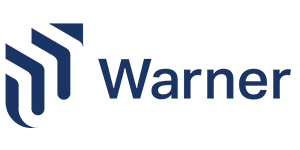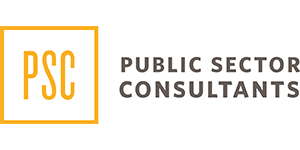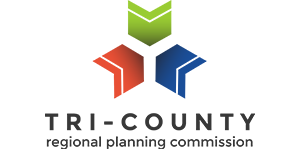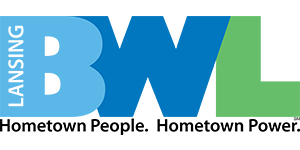 Inclusion & Equity Sponsor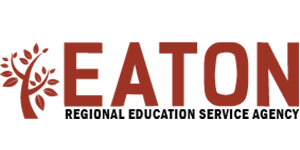 Inclusion & Equity Sponsor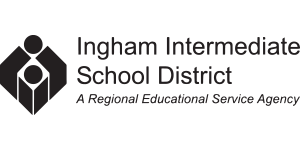 Inclusion & Equity Sponsor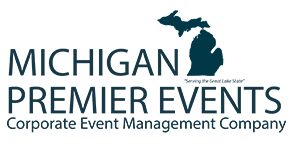 Strategic & Managing Partner